Chamber of Patent Disputes has confirmed the refusal in trademark registration in name of the American company Amazon Technologies Inc. issued by the Rospatent before.
Amazon tried to appeal the decision of the Federal Intellectual Property Service (Rospatent) of June 2018 as to the refusal of trademark registration in relation to the four classes of the Nice Classification.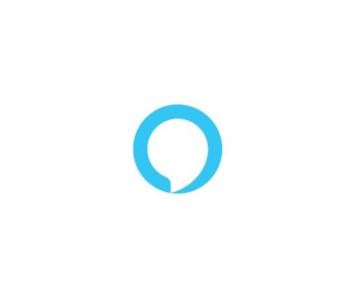 The ground of the refusal was the conclusion of the examination by which the claimed sign of Amazon was found as confusingly similar to the earlier trademarks registered by Vodafone Group Plc.
Rospatent noted that "the perception of the circles being compared leads to the appearance of the same images by a consumer. The above causes the association of the compared signs with each other as a whole, which indicates their similarity".
In objection, Amazon noted that the pictorial element was a stylized image of a punctuation mark – a quotation mark. And the element that was part of Vodafone trademarks was a quotation mark that opens a speech, that was, it was an element of citation. The form of the claimed sign contained distinctive features from closing quotation marks.
At the same time, the color combination was white and blue, that close to the cloud in the sky, Amazon noted.
However, the Chamber for Patent Disputes of the Federal Institute of Industrial Property (FIPS) confirmed the decision of Rospatent.